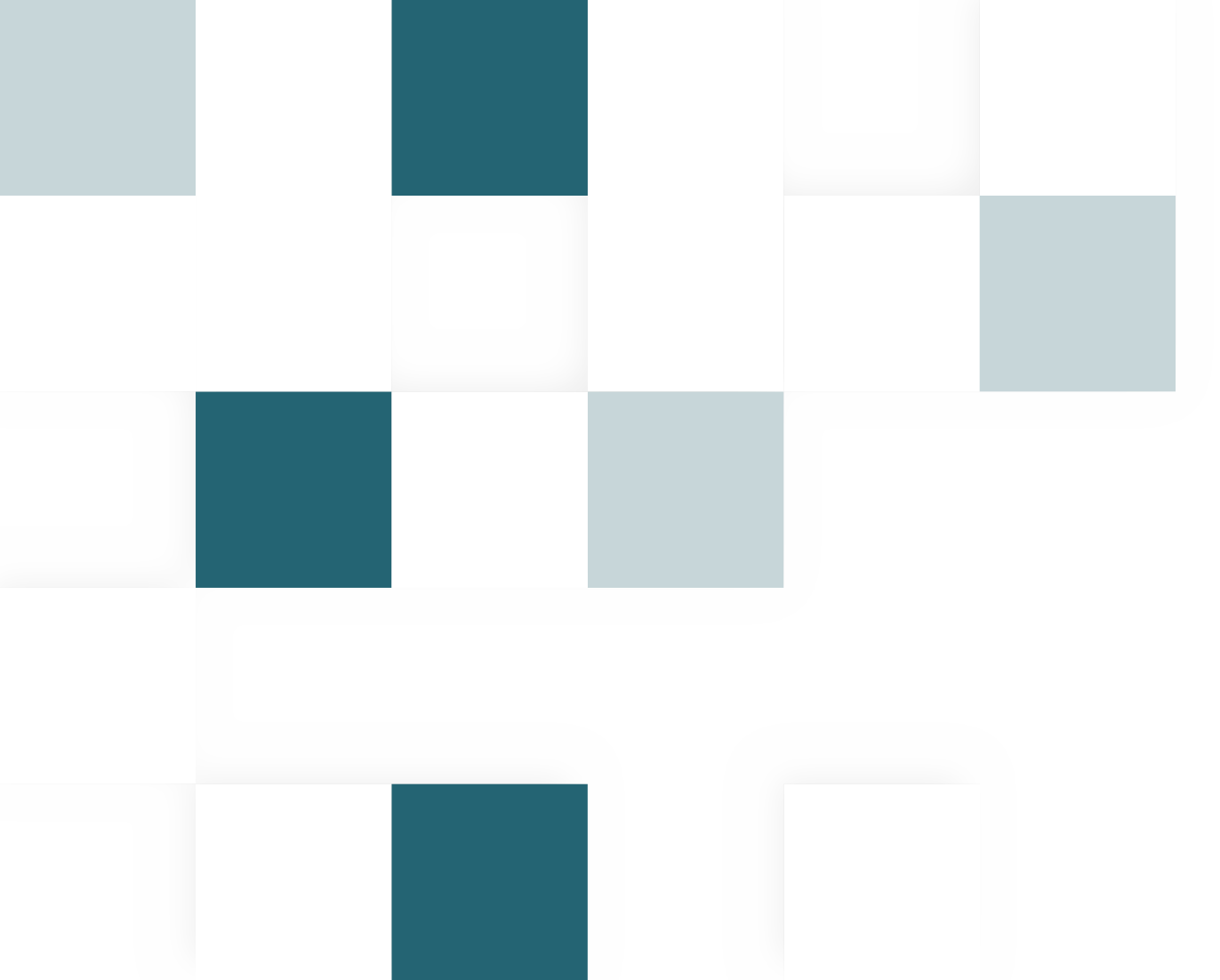 We supply automation technology for the future!
From planning to implementation
Planning – Implementation – Process test – Commissioning – Aftercare
We deliver intelligent solutions
For more than 2 decades WEISS AUTOMATION GmbH has been engaged in process and sequence optimization of industrial plants and machines. We analyse, plan and optimise control and regulation technology processes and work out the perfect symbiosis between simulation and process.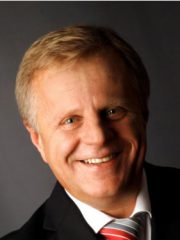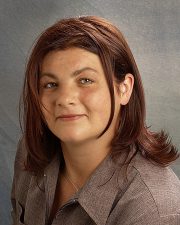 Our comprehensive range of services extends from electrical & software engineering and special IT solutions to extensive training and service modules. Our flexible and highly qualified project and quality management is always at the cutting edge of technology or one step ahead. To date, Weiss Automation GmbH has successfully implemented more than 850 projects worldwide.
1996
Foundation of the licensed electrical engineering company Ing. Johann Sauseng in Pinkafeld / Austria. Thanks to more than 15 years of experience of the operator in the field of automation and electrical engineering, small and medium-sized projects were implemented at home and abroad soon after the company was founded.
Examples of projects realized during this time: Zinc sludge plant in Ghazaouet/Algeria, numerous sewage sludge drying plants in Germany, England and Spain, rolling mills in Germany as well as the implementation of a plant for the ceramics industry of Fa. Wienerberger in Rotenturm / Austria.
2001
Due to increased demand and the increasing size and complexity of the orders, the successor company WEISS AUTOMATION was founded as a limited liability company. Responsible then as now were Gerlinde Weiss as commercial manager and Ing. Johann Sauseng-Weiss as managing director under commercial law.
2008
Due to the emerging economic situation and the resulting increased demand from the South American region, WEISS AUTOMATION decided in 2008 to found the subsidiary – WEISS AUTOMATION CHILE S.A..
2008
Opening of a further office in Vienna
2008
Change of name of Weiss Automation e.U. to WEISS Automation GmbH.
Today Weiss Automation is a worldwide expanding company with more than 30 employees and numerous network partners such as Andritz AG or SSI Schäfer.
Thanks to the high flexibility and commitment of our team and our many years of experience and competence, we are now a welcome partner for the implementation of highly complex automation processes at home and abroad.
Your problems are ours
Challenge
!
Weiss Automation GmbH is a system-independent automation company and always supplies its partners with the automation system perfectly adapted to their needs.
"It's not only a job,
It's a lifestyle"
Visions and dreams that we realize in our company, we carry out into the world together.
Our employees stand for innovation, modernization and efficiency.
What a career with us means
an extraordinary mix of work, leisure, family and fun, spiced with a good portion of self-realization