The best air, for the sharpest ideas!
A warm welcome to our little paradise of friendly automation freaks!
In the middle of the Styrian hill country and yet right on the city limits of Graz. No smog, no traffic jams – but on every free pixel a small tree.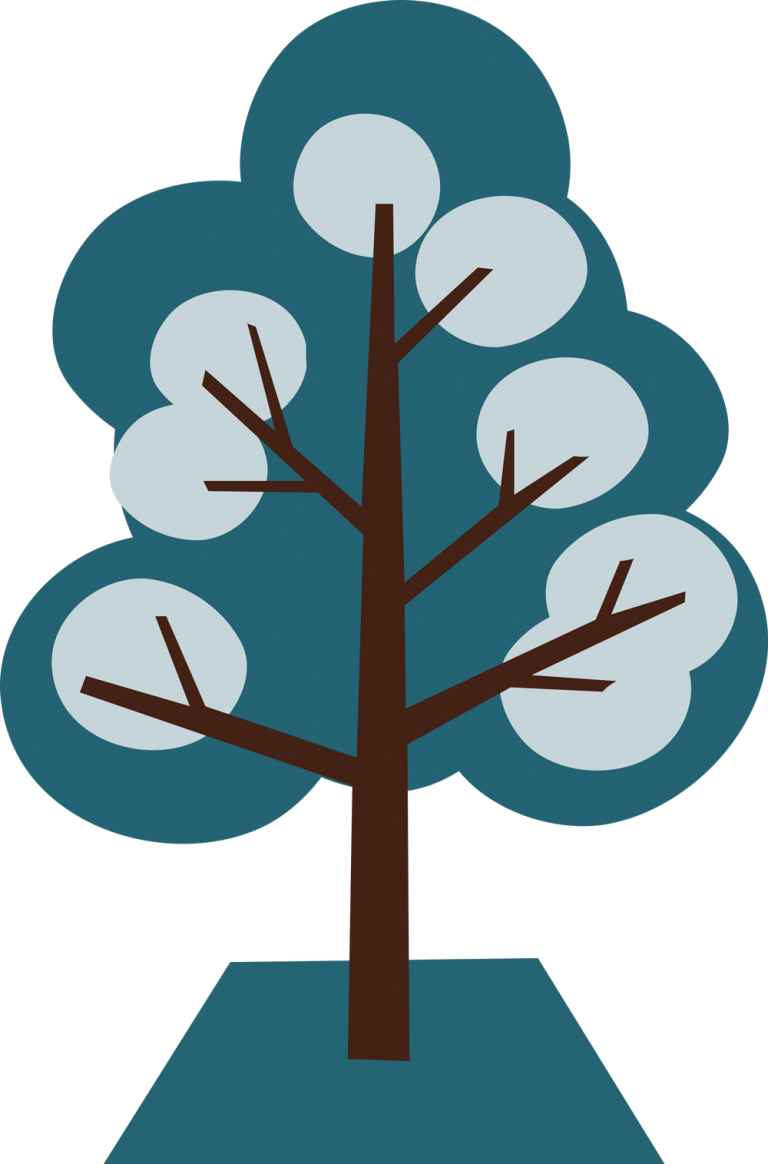 Freedom at work – with us it works!
28 programmers, engineers, quality and project managers and "da Hans und die Gerlinde" on our common way to the perfect automation of work and life.
We are a small, self-confident company and our team spirit is our greatest asset. We are connected in work and lifestyle. Together we move everything that can be moved and much more.
Did you talk to
of your future
...already have something planned?
Alone, as a number in a big company, just work it in, you'll be fine until you retire! Then you are probably not quite right with us, but we are also happy to show you another possibility for your future.
You are also a friendly freak and want to rock the future?
…let's not beat around the bush. We know what we want from you and you know what you want from us.
"It's not only a job, it's a lifestyle"
This is what we live for! That's why, instead of a job, we offer you an exceptional mix of work, leisure, family and fun, spiced up with a good dose of self-fulfilment. It is exactly this cocktail that keeps us always fit & innovative – we are always thirsty for more.
We want the best and for that we are ready to give our best!
For decades, there have only been 0s and 1s in our industry. We have also automated this binary system and only work with 1s. But that's not enough! You need to fit into our team, not just one, but all of us.
We give you enough oxygen for the hottest ideas in the world. We realize our visions and dreams together. Innovation, modernization and efficiency are our keywords.
Starting out together? How to become a friendly freak!
You are still convinced to apply for a job with us?
No matter if you are an expert, school or university graduate you will hear from us within three working days – first interview after 7 days at the latest – if it suits us all, it's "Start your engines" after 10 days.
The Friendly Freaks in action:
What we offer
Flexible working hours
Training and innovation
We value your services
We support your ideas
Home Office
Familiar working atmosphere
The possibility to start internationally
We address your family situation
An own employee incentive program (soon to come)
Discounts on many activities in the village
2 days holiday after each major site assignment (Get to know the country)
Flexible wage setting
And above all a lot of fun at work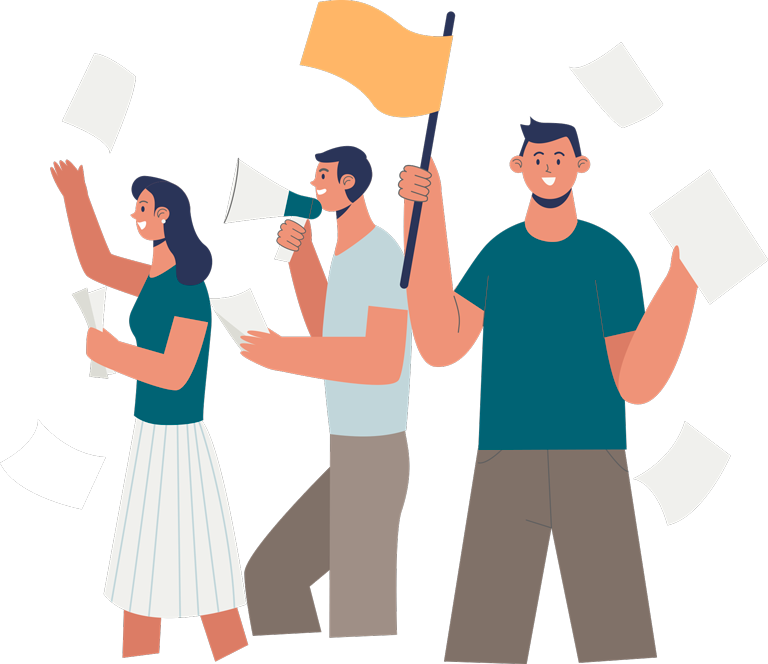 What we expect from you
Team Play
Internationality
Flexibility
Perspectives
Passion
Proactive
Responsibility
We live automation!



Together we ensure the
Automation technology of the future
Automation technician hardware planning
Automation technician PLC programming
Automation technician process control engineering