From the basis to the detail –
No project without optimal preparation!
Engineering
electrical engineering
MSR & Hardware Planning
Trust in our years of "Know How" in the field of MSR engineering and hardware conception. Use our analysis & techniques and work with us to find the best technical solution for your project.
We support the following engineering systems
Comos® PT
Comos® FEED
Comos® P&ID
Comos® ET and Comos® ET Advanced
EPLAN
E3
We support your hardware planning:
Energy distribution planning (HT & LT)
Drive technology
Voltage adjustment
Security conception
Switching technologies selection
Hardware component selection (DCS & BUS technologies)
We cover the following service areas:
Process analysis and planning (CAE supported)
Functional diagrams & functional descriptions
Specifications
Automation concepts
Security concepts
Specifications
Power calculations
Function plans
Circuit diagrams
Cable and parts lists
Control cabinet layout
Documentations
FAT, CAT & SAT – we control every step
Engineering
digital engineering
software engineering
Weiss Automation GmbH is a system-independent supplier of automation technology and supports almost all common software visualization and process control systems. You are positively spoilt for choice.
From software development and implementation to simulation run and picking & life switching. With the experience of over 850 completed projects worldwide, we can also take your plant out of test mode and into reality. We control every single step in order to achieve the maximum performance already at the "start up".
Software Applications & Systems
PLC systems
Visualization systems
Process control systems
Simulation software
Integration of external systems
EDP – Systems
FAT / CAT / SAT
SIEMENS PCS7
ABB
B&R Aprol
Emerson Delta V
Foxboro
Metris
SPS & Visualization Systems
Siemens S5, S7 & TIA
SIEMENS WinCC | WinCC flexible
Allen Bradley PLC5, SLC500, ControlLogix
Reliance Automax / Automate
zenOn
WinCC, ProTool, WinCC flexible
Intouch, Archestra
Intellution
Genesis
Philips
B&R Automation Studio
Schneider
Rockwell Panel Builder
Omron
Mitsubishi
Matsushita
ABB Advant Controller
Alspa
Beckhoff
"We deliver intelligent solutions"
Data collection
Support & Services
We cover the following IT service areas:
Process data acquisition
Database systems
High-level languages
MES & advanced control
Microprocessor and microcontroller applications
MES_02Cyber Security
Our programmers, quality and project managers support you in all important IT processes and offer you the maximum support and service at all times. From the definition of systems to the integration of data and the installation of advanced control systems.
Service package web languages
Our programmers are familiar with the following web languages:
CSS
JavaScript
CGI with Perl
PHP
PHP with MySQL
HTML
High-level languages service package
We program in the following high-level languages:
C / C++
Java
VB/ VBA
Pascal / Turbo Pascal
Assembler
Delphi
C#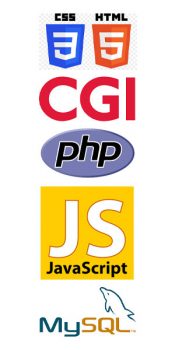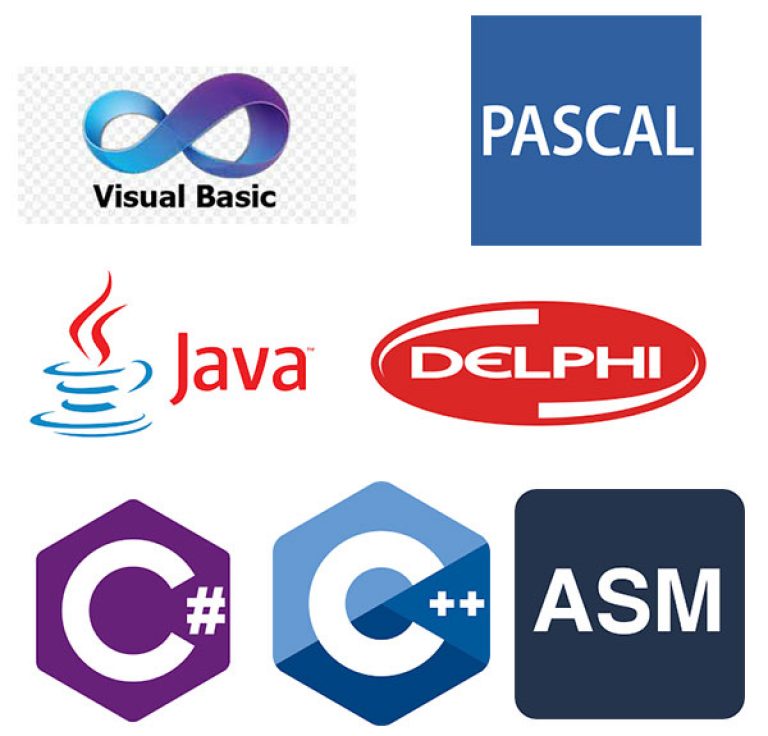 Project & Quality Management
"Together we optimize your processes"
Automation Technology Specialists
Engineers for electronics, process and measurement technology
Engineers for the configuration of DCS/SPS systems and SCADA
Engineers for CAE / CAD administration and customizing
Chief engineers to accompany the process from planning to "start up".
Engineers for maintenance and service
Quality Manager for the areas of simulation and realtime
Project Manager for the areas of machinery and plant engineering
Our specialists from all areas of automation technology are at your disposal for your projects. We not only plan and implement the tasks given to us from our planning office in Austria, but also provide the necessary on-site support. Our staff is state of the art, flexible and cooperative.
When the going gets tough
Project management on time for the special situation
We offer a unique hiring system for qualified professionals such as engineers, quality and project managers. Communication always takes place between different parties and is often very difficult over long distances. We close the gap between regional management and our partners.
We are gladly on the road for you
In case of resource bottleneck
In case of lack of experience on special projects
Short training period
Efficient coordination between stakeholders
Focus on the essentials
Solution-oriented project management
Neutral point of view with the only goal to lead your project to success.
Opportunities for training:
Sector-specific training and further education
Training adapted to the future activities of the employees
Training taking into account technical and pedagogical aspects
Basic Engineering Trainings
Advanced Engineering trainings
Refresh program
Maintenance Analyst
We train and coach regional managers and engineers and prepare them for their new tasks in controlling, operating and optimizing new plants and machines. In addition to the necessary technical "know how", our training teams naturally also have qualified pedagogical training. If required, we are also happy to teach in English.
"It's not only a job,
It's a lifestyle"
Visions and dreams that we realize in our company, we carry out into the world together.
Our employees stand for innovation, modernization and efficiency.
What a career with us means
an extraordinary mix of work, leisure, family and fun, spiced with a good portion of self-realization