Weiss Automation


We live automation
Our automation solutions
successfully optimize companies worldwide.
We plan automation
Electrical Engineering – MSR & Hardware Planning
We think automation
Digital Engineering – Software Engineering
We live automation
Efficient, passionate and flexible always at the cutting edge of technology or one step ahead.
Together we provide the automation technology of the future!
We
…deliver high-tech solutions for industrial automation processes.
…plan, simulate, implement, optimize and service their systems
…provide qualified engineers, quality and product managers for their project
You
…choose your system – Hardware & Software Solutions from all major manufacturers can be freely selected".
…use our "Know How" – we accompany you lifetime and worldwide
…achieve the optimum performance of their plants and machines
Together we achieve
your targets
: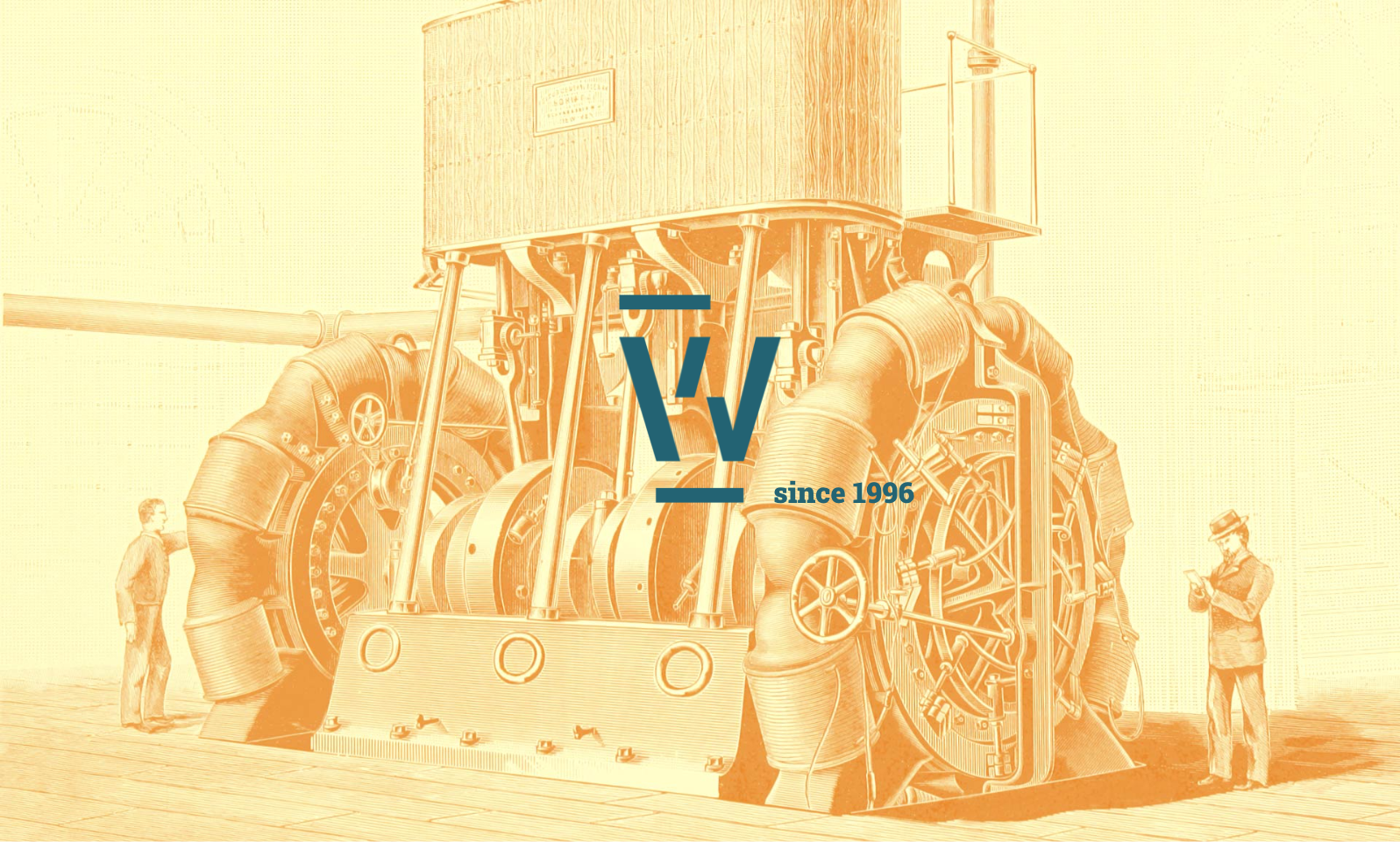 Currently we realize projects on all 5 continents and in more than 25 different countries.

We

set

on highly motivated

and professionally top-trained

employees and strong, reliable partners.

We always remain innovative and flexible in order to always offer our customers the technically optimal solution.

It's not only a job,
It's a lifestyle
Visions and dreams that we realize in our company, we carry out into the world together.
Our employees stand for innovation, modernization and efficiency.
What a career with us means
an extraordinary mix of work, leisure, family and fun, spiced with a good portion of self-realization